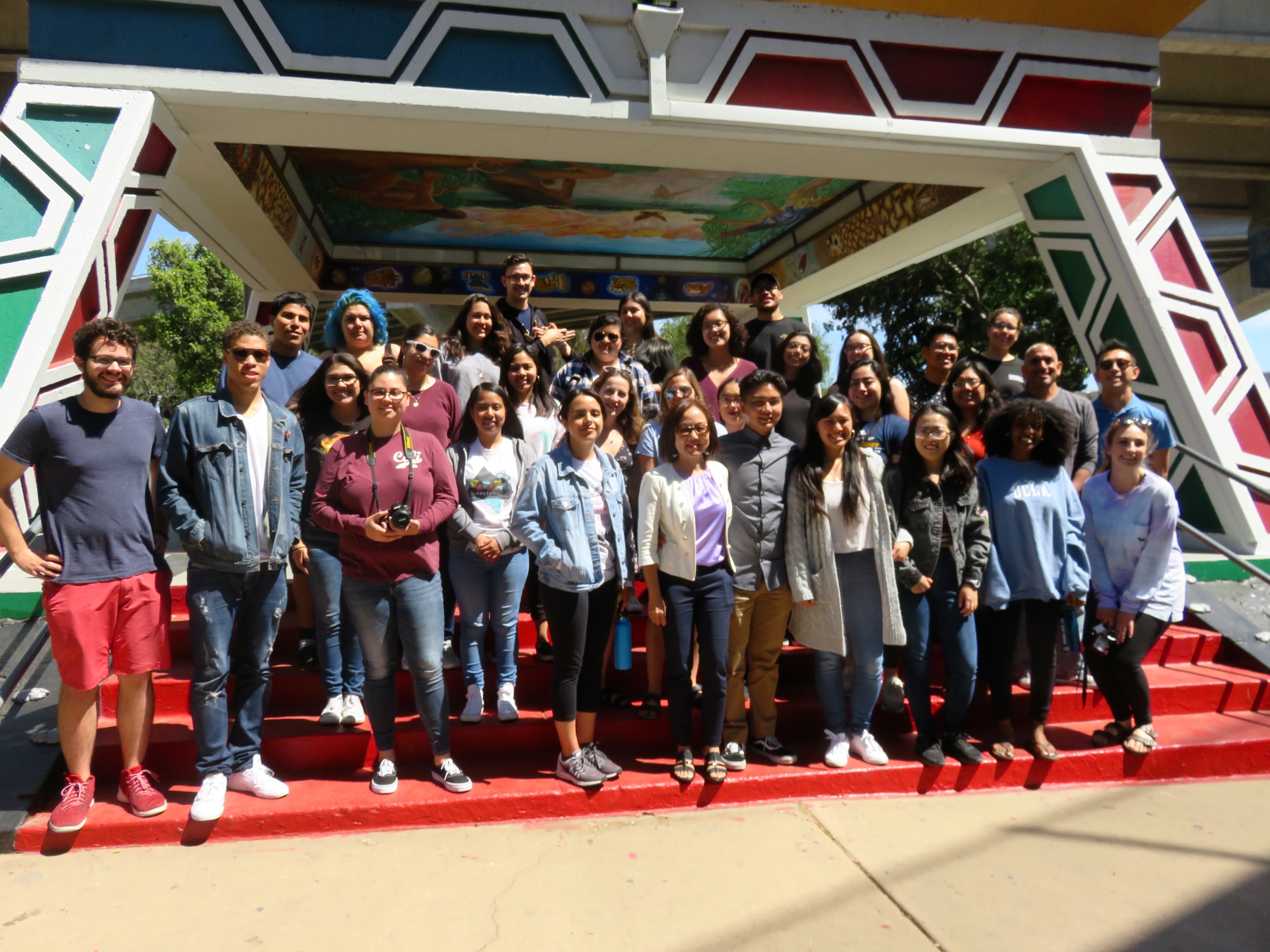 It is an honor to serve as the digital pedagogy consultant on the Race and Oral History Project and help build their public digital archive.
Directed by history professor Luis Alvarez and Ethnic Studies professor Yen Espiritu, UC San Diego's Race and Oral History Project gives students a central role in documenting the histories of the diverse communities that make up our city.
Students contribute to expanding archives on race and ethnic communities in San Diego with the primary goal of capturing stories of individuals who might not otherwise appear in the historical record. The digitized oral history collection serves as a repository that safeguards the life stories of ordinary San Diegans, leaving an important legacy for future generations. The project aims to help establish and maintain strong connections between UCSD students and its surrounding communities while imparting important digital literacy skills to participating students.