Category:
public humanities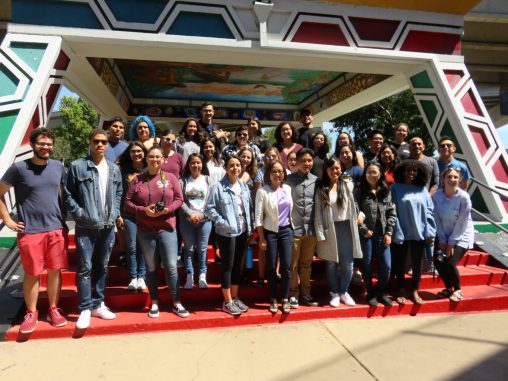 UC San Diego's Race and Oral History Project gives students a central role in documenting the histories of the diverse communities that make up our city.
In an age when "sharing" is as easy as pushing a button, student papers are still largely written for the audience of a single professor. By denying students…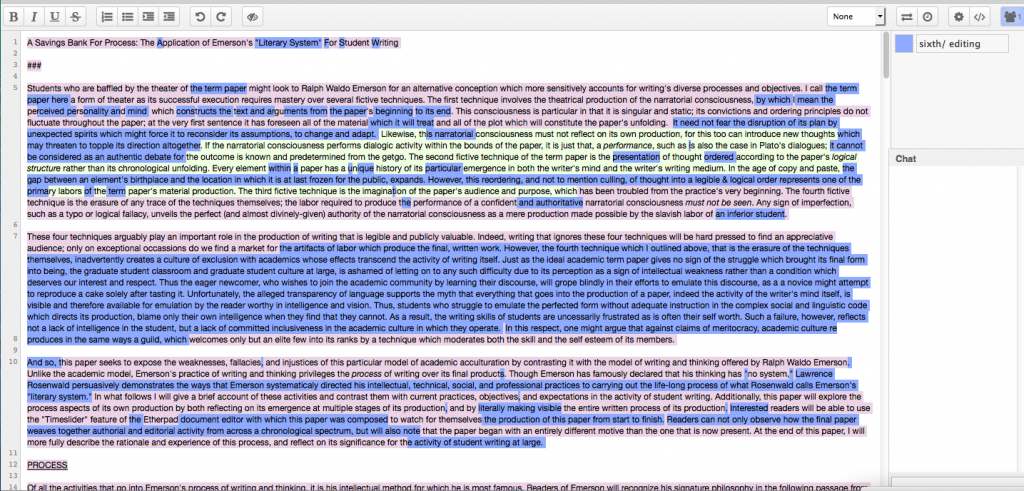 As part of my ongoing praxis-oriented research in writing technologies, I used Etherpad, an online word-processing platform, to record the entire process of writing a paper on Ralph…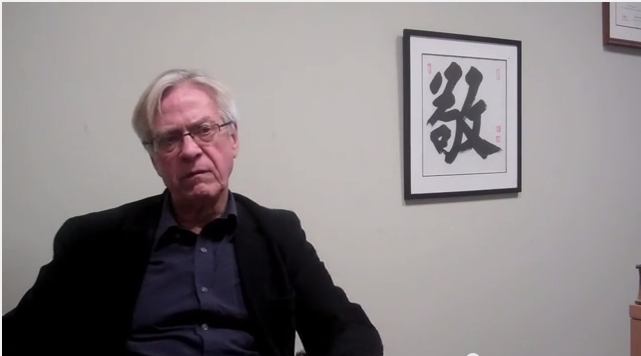 During my first year as a Mellon Interdisciplinary Science Studies Fellow, I developed and carried out a video project that interviewed professors and students about their interest in science studies,…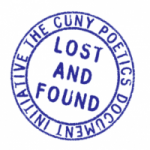 I worked with Lost and Found: The CUNY Poetics Document Initiative to help imagine ways they might use and develop digital tools for archive research, editorial communication, publishing management, and…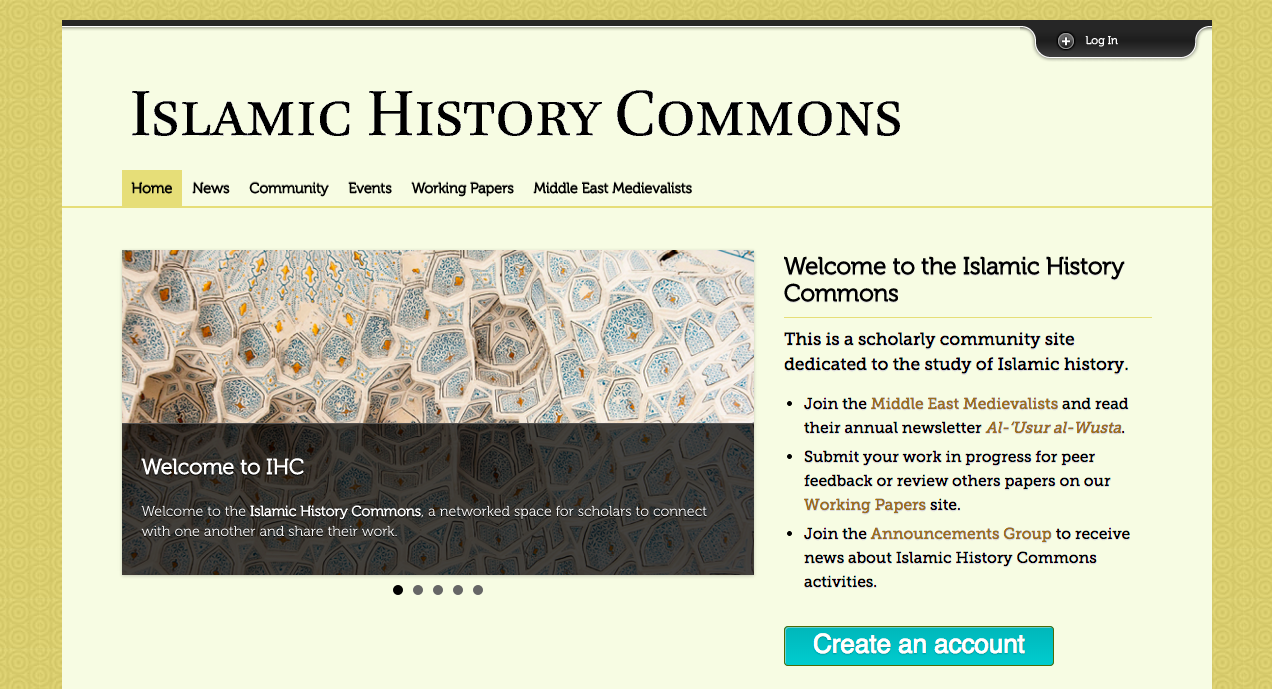 I work as a project manager and community coordinator the Islamic History Commons (IHC), a networked space for scholars to connect with one another and share their work….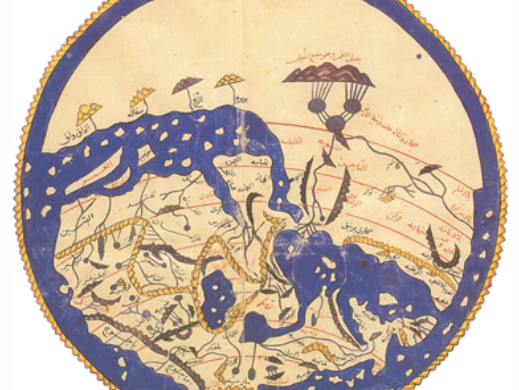 I worked as a project manager with Middle East Medievalists President Matthew S. Gordon and Secretary Antoine Borrut to create a digital space for the Middle East Medievalists and their…